September, 2021 – This year's introductory field session was held between the 6th and the 11th of September in the city of Pontarlier, a typical and breath-taking representation of the Franche-Comté region.
The introductory field session is multifaceted and dynamic in nature, keeping the students on their toes as they have to utilise and refresh their practical skills, theoretical knowledge, and presentation abilities. For some students, this was their first time exploring the French Jura and understanding the different areas and landscapes it has to offer; lower areas predominated by pastures (where the comté cheese originates from) and higher silvo-pastural altitudes, used for cattle grazing in grassland and dynamic forest stands.
Students had to choose one of three different subjects to work on over the course of this session:
Investigating the Lynx, a mascot for the Franche-Comté region, with guidance from Renaud Scheifler
Exploring the relations between raptors and small mammals in the Jura region, with guidance from Francis Raoul
Examining the effects of rock crushing, with guidance from François Gillet
The work of this field session under the supervision of the mentioned professors helped the students learn essential fieldwork techniques such as camera trapping, scat identification, track identification, floristic surveys using quadrats, and avian surveying methods.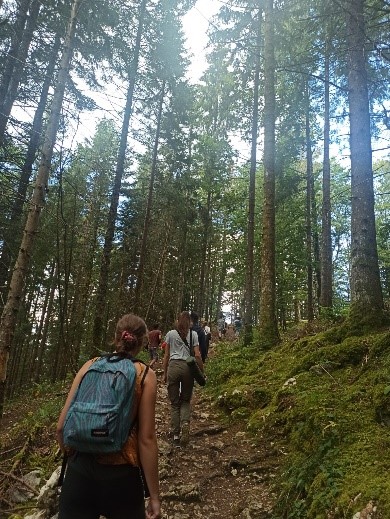 The introductory field session was, like every year, a pretty intense and challenging task for the students who work separately on their respective projects, generally waking up very early in the morning and working on their protocols until midnight most nights. However, this session is always a great way for students to get to know each other and create moments of convivial dining with their peers and professors, as well as moments of teamwork and exercise playing ports together such as ping pong and foosball in their spare time.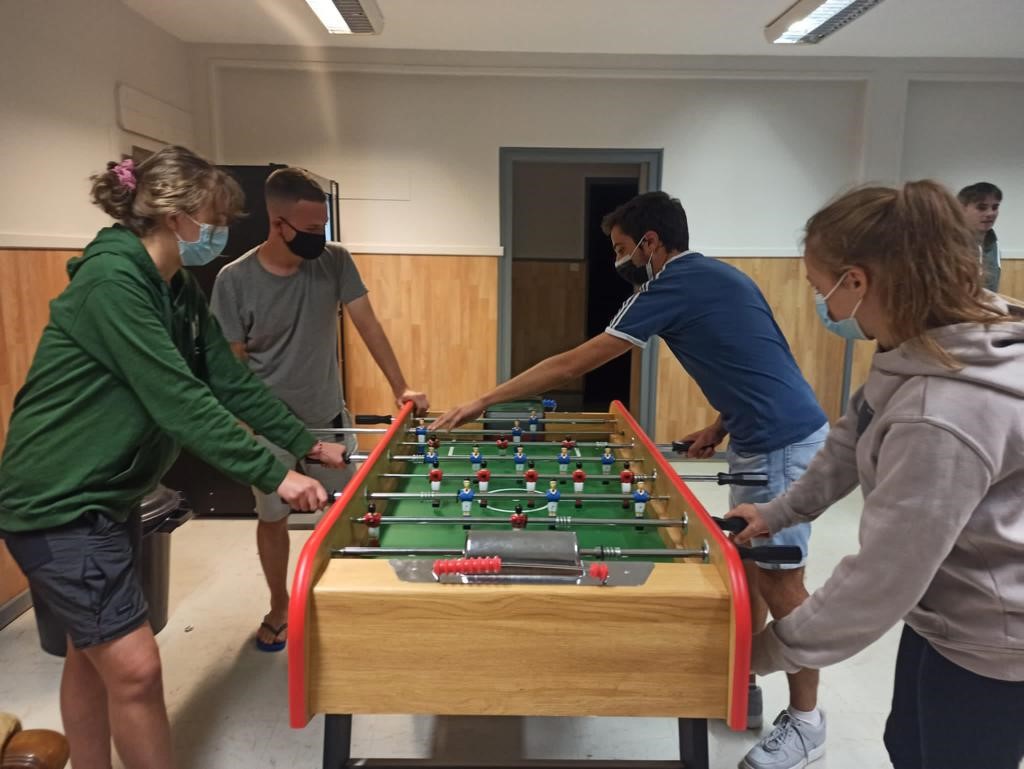 Traveling together in the shared cars to Pontarlier, sharing one big house together, organising meals and shopping for food with the professors, and introducing the international students to the delicacies of the region create a very warm and special way for the few chosen students of the Master to get to know each other and respect each other's cultures.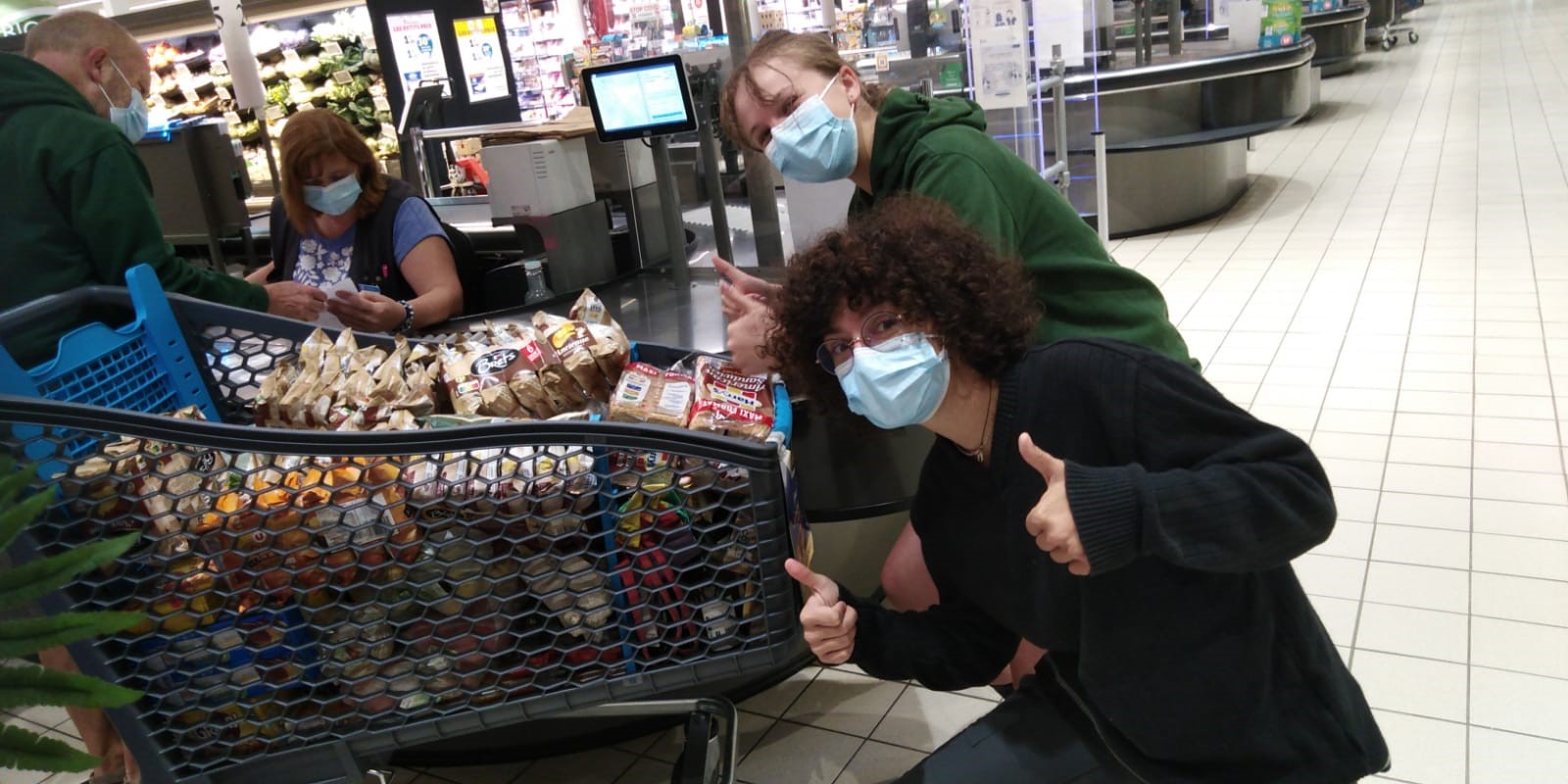 At the end of the week each group presented their protocol and were open to questions from peers, then were evaluated by the professors. This session set the standard for work and ambience for students of their future time together; hard work, hands on participation, and maximising the amount of time spotting native flora and fauna of the French Jura.
Among the local wildlife spotted during the sessions, the students cited Red Kites, Buzzards, Western marsh Harriers, Cows, Sheep, Red Foxes, and Badgers.