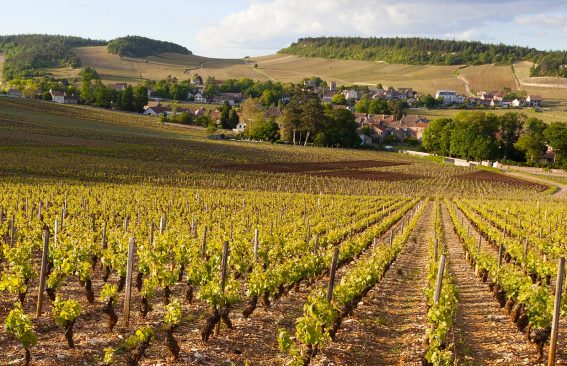 The former capital city of the Duchy of Burgundy, Dijon is a medium-size French city, where you can enjoy a vibrant and active cultural life, as well as quick getaways to the countryside and the world famous neighbouring vineyards of the so-called "Golden coast".
Dijon possesses a fair number of outstanding museums and remarkable monuments, and is also internationally known as the hometown of the notorious French gastronomy. Dijon has a vibrant cultural life with music and food festivals all over the year. Cultural and leisure attractions are widespread, from classical music concerts to jazz festivals, food fairs, cinemas… Dijon is also host of several top-level professional sports teams while also offering a large diversity of sports facilities for the amateur.
Life in Dijon is very affordable and accommodation easily accessible, and the city is well-equipped with modern tramway and bus lines.
More practical information can be find here: http://en.u-bourgogne.fr/admission/degree-seeking-students.html in the "Useful information and social life" section